Actor Will Rogers once said, "You never get a second chance to make a first impression."
While common sayings like this one more often refer to people, the exact same can be said of businesses. So, as a company that is seeking new customers, where do these first impressions typically come from? In the digital age we live in, the answer revolves around internet resources such as online reviews, social media, and website landing pages.
And while many people like to see reviews and confirm that companies have a social media presence, each of these avenues eventually leads those potential clients to the business website anyway. With that in mind, how important do you think it is that your landing page is clear, concise, and engaging?
To answer that question, we've put together five points to discuss how you can make your landing page more efficient by including a video as part of the content. Share a more positive first impression with your site visitors by checking out these reasons and incorporating them into your own landing page video strategy.
1. More Time Spent on Your Website
Have you ever heard of a bounce rate? If you use Google Analytics, you've likely seen it on your reports or at least discussed it with your web design team. The basic concept of a bounce rate is related to the number of visitors who leave your website without going to another page.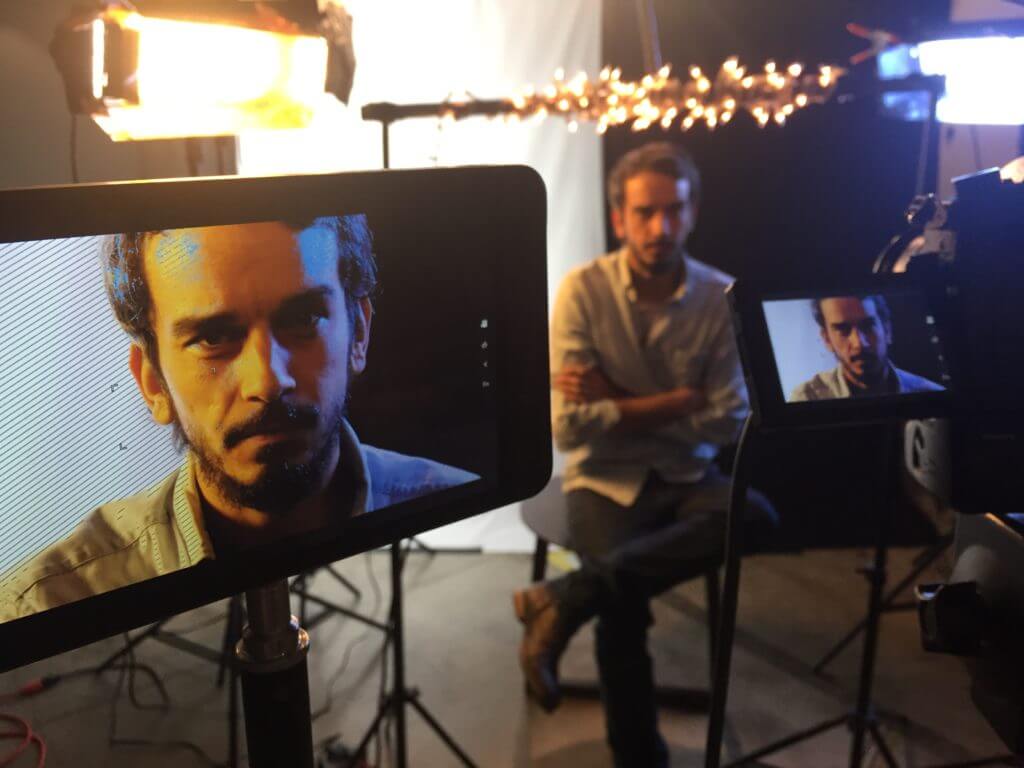 Bounce rate is a crucial aspect of your site's overall search engine ranking. While there are a wide variety of website types across the internet, the average bounce rate is between 40%-50%. Landing pages with video can dramatically increase those numbers by up to 80%.
When people come to a site with a video, they are more likely to spend time watching it and also follow its direction by clicking through to another page. This positively impacts your bounce rate and gives your website more credibility, which means a better ranking on search engines like Google.
2. People Prefer Watching Over Reading
With billions of YouTube videos being watched on a daily basis, it's no secret that people love to watch content. Whether they're funny cat videos or creative marketing clips, viewers are highly engaged when an interesting video shows up on their feed. Using resources like YouTube can be a great way to include links or even embed marketing content on your website or landing page.
Last year, we posted an article talking about the power of video marketing compared to traditional ads. At that time, over 55% of people watched at least one marketing video every day. And that number has only gone up since then.
According to Cisco, it is projected that by 2022 an estimated 82% of consumer internet traffic will come from videos. That leaves less than 18% of traffic for written content across the web. With no more than three years left until that projection, the time is now to start using video.
3. Increased Trust Factor
Whether you're putting together a company overview video or one you can use as part of a sales pitch, it is vital that you build trust in your brand and your product. Some of the key ways to increase this trust level include:
Maintaining consistency across your brand
Providing valuable content
Using customer reviews
Introducing members of the team
Sharing useful links
Each of these tactics can be incorporated into a landing page video. A valuable marketing clip can include details about your brand to teach potential consumers how it can help them. These videos can include brief clips of customers sharing their positive experiences with your product or service.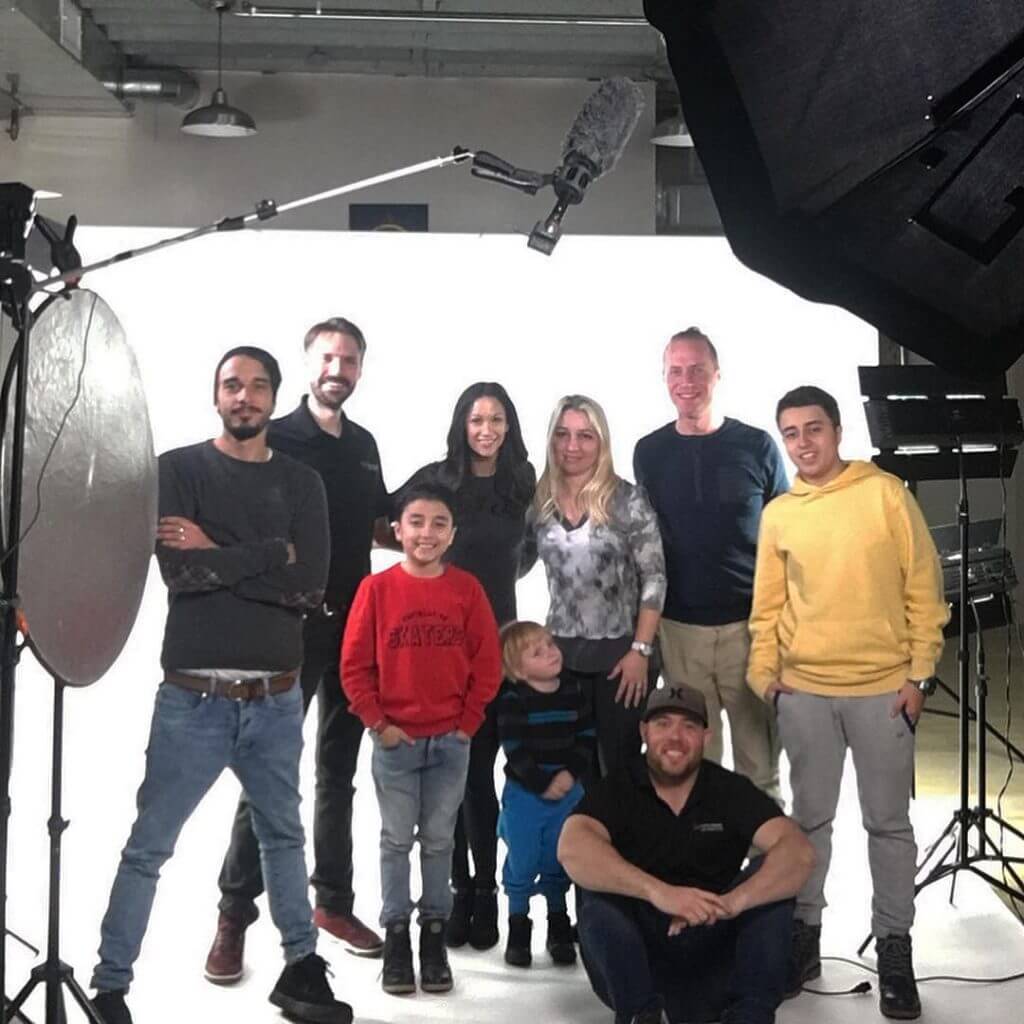 Featuring members of your team or even an executive from your company is one of the most powerful ways to build trust with video marketing. Putting their faces and personalities on the screen instantly makes your landing page more personal and trustworthy.
From there, links can also be shared either in the video or somewhere else on the landing page, leading to other useful resources on your website where they can get more information on what to do next.
4. An Engaging Call-to-Action
What do you want potential customers to take away from the first page they find on your website? Landing page best practices dictate a strong call-to-action is arguably the most important aspect of these first impression pages. So, when they watch your video, it is essential that you have at least one plan of action for them to follow.
While getting them to click through to just about any other page on your website can be beneficial, all calls to action are not created equal. Typically, short and action-oriented words are the best strategy. Depending on your industry, this can mean words like:
Free trial
Download now
Send me more info
These may sound like simple phrases, but including them in your engaging video with a brightly colored button on your landing page can pay major dividends to your bounce rate. Determine what it is you'd like people to do and then lead them to the next step of your marketing funnel via a strong call-to-action.
5. Increased Conversion Rates
When done properly, a professional video will lead to more click-throughs and more sales. But, simply having a video embedded somewhere on the landing page isn't always enough to provide the significant impact you're looking for. There are a handful of specific practices you should follow to see a real difference in your conversion rates.
Viewers should be able to see at least a portion of the video when first they show up on the landing page. The more they can see of the video box when the screen loads, the better. And while fun text and fonts can be used throughout the clip, having a smiling human face as the video's custom thumbnail will always be more effective than a freezeframe of words.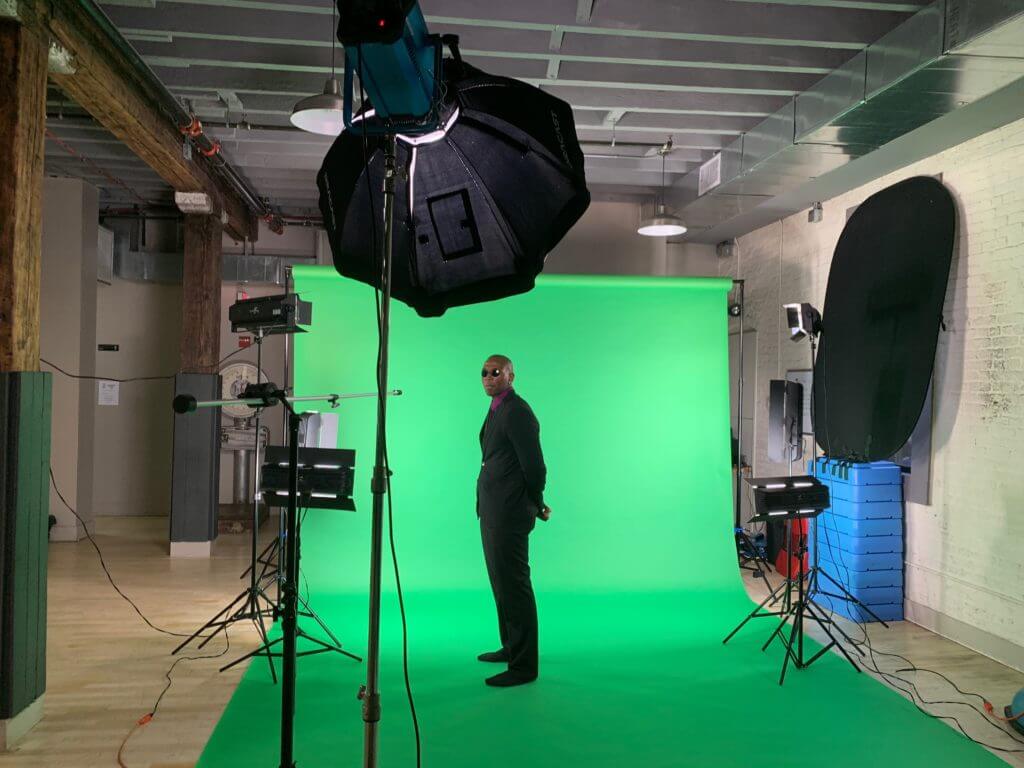 The length of your video can also play a large role in how it will affect your site visitors. Ideally, landing page videos should be short and extremely entertaining from the moment someone hits the play button. Keep the content brief with most engaging details at the very beginning.
Ready to Create the Perfect Landing Page Video?
There are countless ways to design layouts for a landing page. It can be as simple as a place to input your email address and hit the subscribe button or as complicated as a long blog post with a wide variety of detailed information.
But no matter what type of landing page example you decide to follow, including a video is a surefire way to increase conversions, build trust, and get people to stay on your site longer.
If you're ready to see what a landing page video can do for your business, get in touch with us here at Top Notch Cinema!